Why HouseBright Exterior Cleaning?
HouseBright Exterior Cleaning is the go-to solution for quality, convenient, and affordable pressure washing & exterior cleaning services in Northeast Florida. We specialize in soft washing roofs, houses, and high-pressure washing of driveways, and walkways. You can be confident in our team to make your home or commercial property looking new again!
What our customers are saying about us…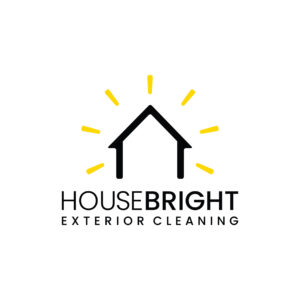 "Kevin is such a joy to work with! The scheduling process is painless with the easy to use online scheduler. The only prep that I had to do was move items (cars, outdoor furniture, etc.) off of the surfaces he would be cleaning. He came to power wash while I was at work and I came back to a whole new house! Would highly recommend to anyone looking for a high quality outdoor cleaning service!"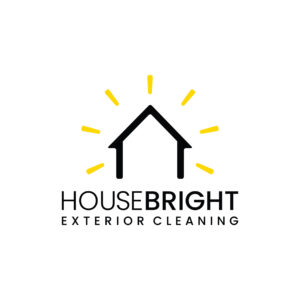 "Was extremely impressed by the quality of work and professionalism displayed from Kevin. He's very knowledgeable in his craft and provided great insight and advice to continue keeping my house and driveway the same way he left it after the job was completed. I'd recommend him to anyone with exterior washing needs!!!"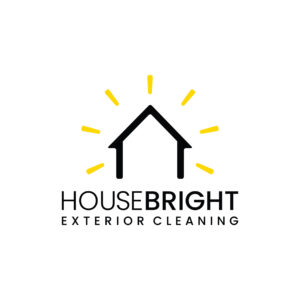 "Kevin with HouseBright came out yesterday and did an amazing job! It was so nice pulling up to my home after work to see it this clean and fresh looking! My house looks 10-yrs younger!"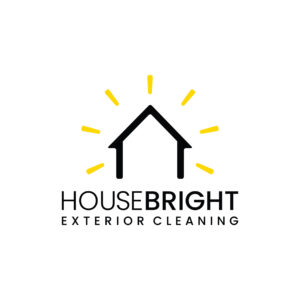 " HouseBright did not disappoint! From the website functionality, to on-time punctuality, all the way to a job well done, Kevin surpassed my expectations. Who wants to waste time with difficult scheduling and sub-par service? Not here. HouseBright offered many options online, with detailed service descriptions, with no reason to even pick up the phone. Ease from start to finish. Kevin's detail work was second to none and had neighbors calling on him too! A clean house is a happy house ? 5/5!"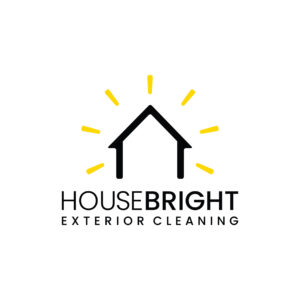 "HouseBright did an outstanding job on our house. After some construction and landscaping over the summer, our house was covered in dirt. We were amazed with the difference after service. We would definitely give Kevin and HouseBright our highest recommendation."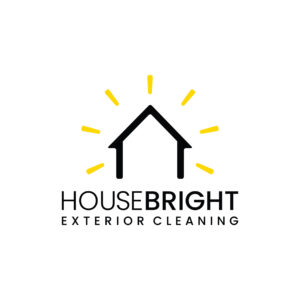 "The HouseBright team did an AMAZING job power washing our home, deck, driveways, and walkways. It looks as if someone replaced our deck with a new one in a few short hours. The scheduling process, transparent pricing, and follow up made for such a smooth process. Highly recommend Kevin & his team!